Free Tax Preparation
2022 tax preparation appointments are no longer available. Back Tax Program appointments will begin at the CASH Campaign of Maryland on April 19.
Eligible individuals and families can get free tax preparation and other helpful financial services at the Central Library, by appointment.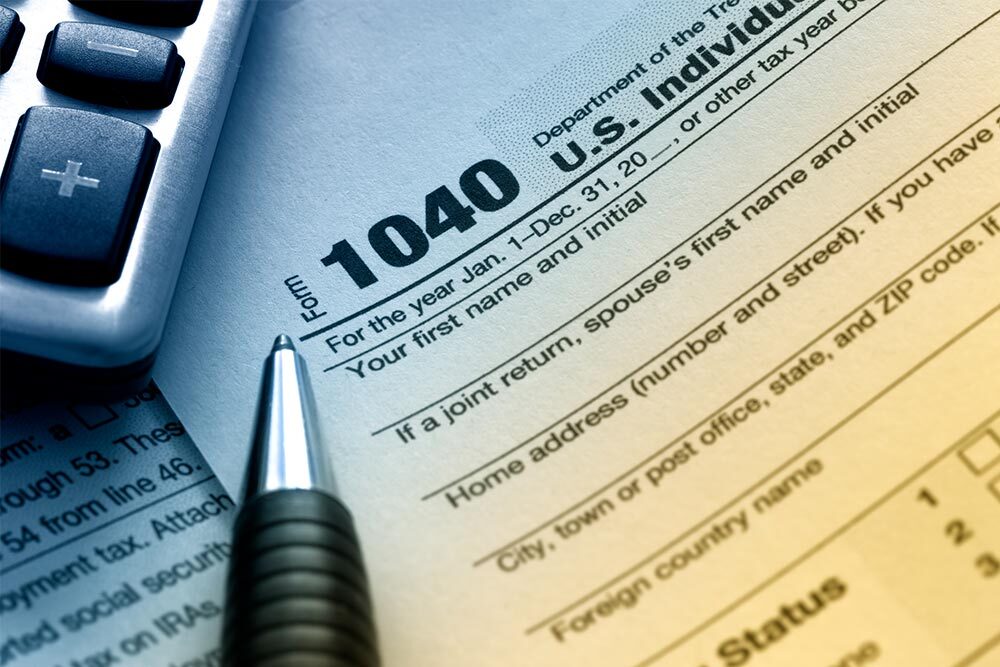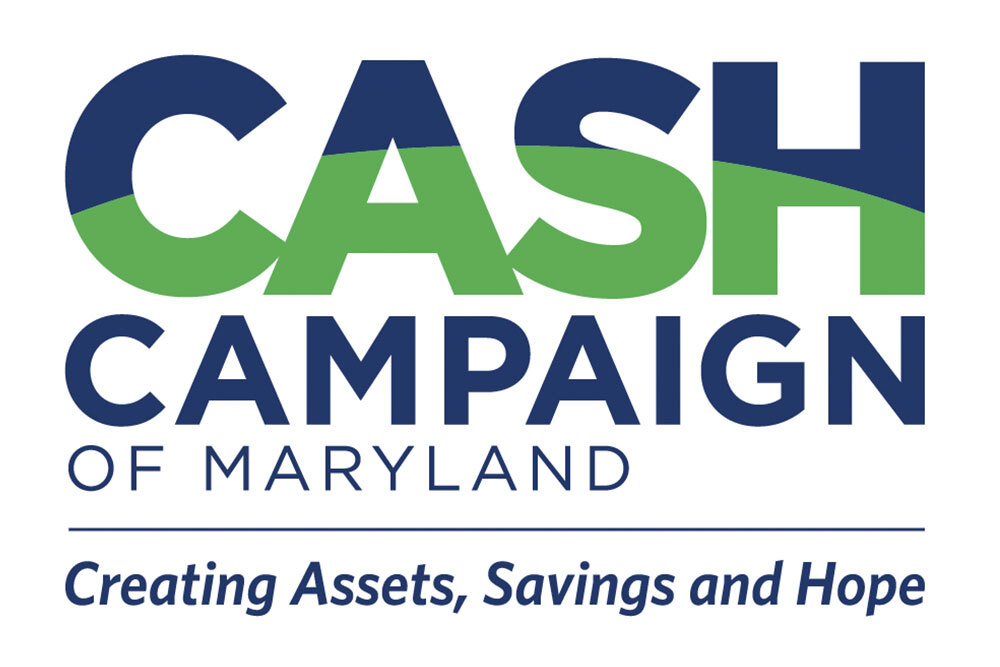 Eligibility
CASH Campaign of Maryland tax assistance is available at Central Library, by appointment only. Individuals or families who made less than $58,000 may qualify for free tax preparation.

Appointments
To make an appointment, visit bmorefreetaxes.org or call (410) 234-8008 Monday through Friday from 9 am to 2 pm. Call (410) 732-7777 for assistance in Spanish. Appointments must be made in advance.
Appointments are released in two week blocks. If you don't see any available appointments, check back later or try another location.