Request for Proposal
Learn more about Requests for Proposals (RFP) and Requests for Quotes (RFQ) issued by the Enoch Pratt Free Library.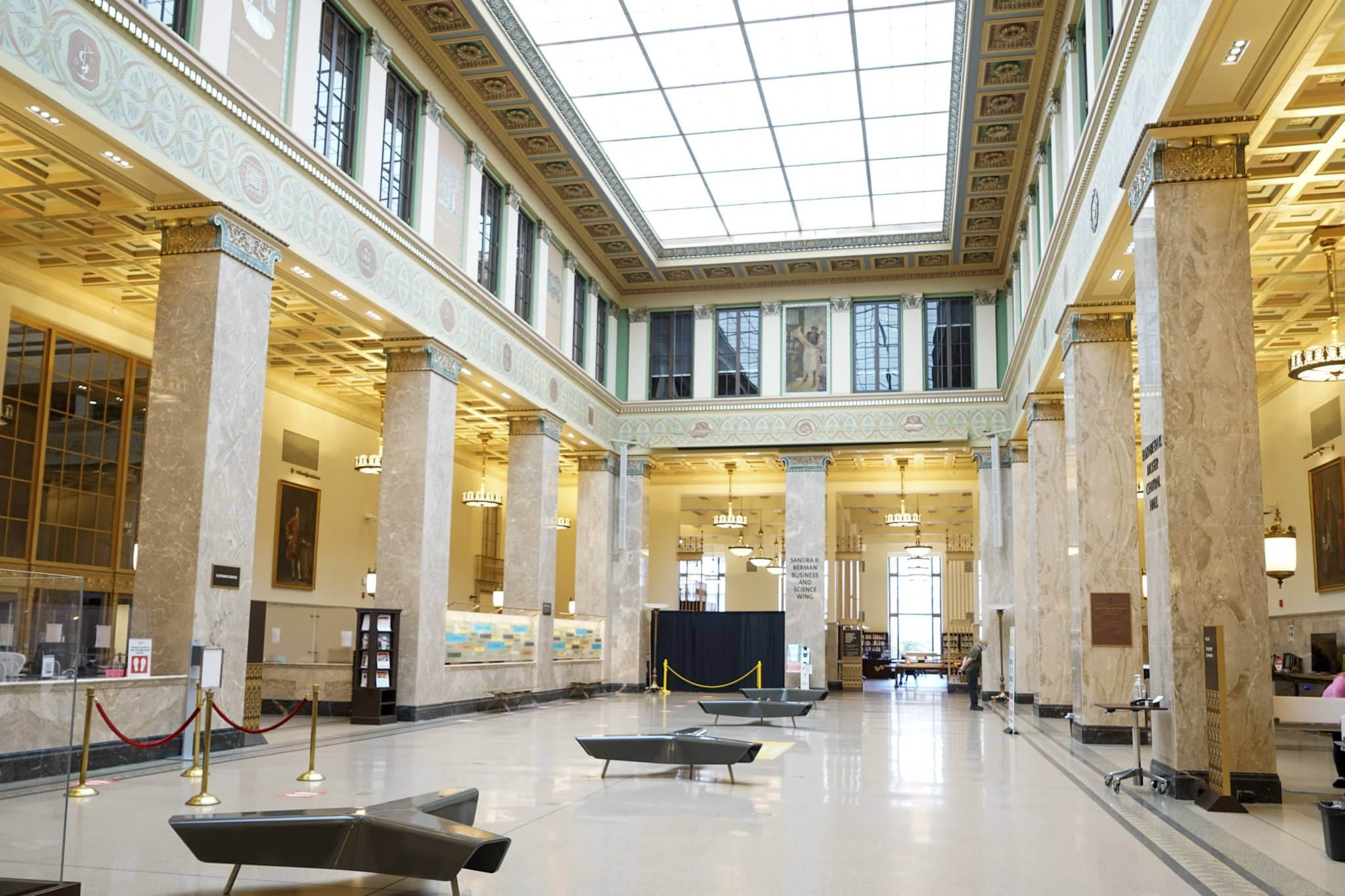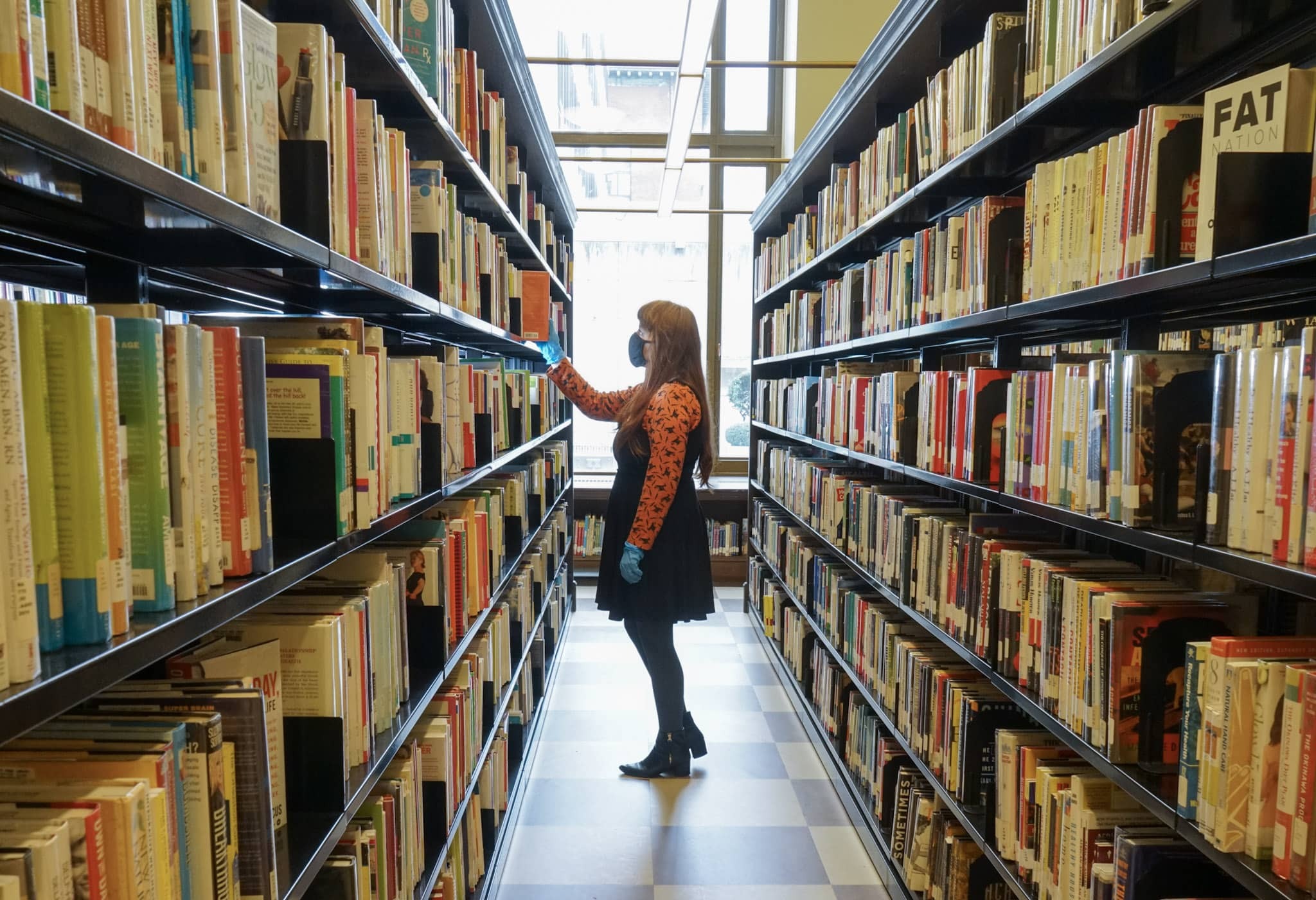 Avaya VoIP System Maintenance
The Enoch Pratt Free Library is seeking an authorized Avaya Channel Partner for necessary upgrades, support and maintenance of Pratt's Avaya Voice over IP (VoIP) phone system.

Emailed Bids are due July 8, 2022 at 5 pm and must be delivered to voip-rfq@prattlibrary.org. Late bids will not be accepted.

View RFQ
View Questions & Answers