Pratt Publications
Compass
Published bi-monthly, Compass contains news, articles, and events of the Enoch Pratt Free Library. Pick up a copy at any library location, view it online, or download and print a PDF of a recent issue.
Get Compass by mail! Update your subscription to subscribe or unsubscribe from Compass.
This page contains links to files which require additional software to view. You may need to download a free PDF viewer like Adobe Acrobat Reader.

Annual Report
See how the Pratt has centered work around our strategic plan in a PDF of our Annual Report for Fiscal Year 2023.
Exhibits
The Pratt is home to free exhibits and special displays that highlight important historical and cultural information. Browse current exhibits online, including a display paying homage to the 100th anniversary of the ratification of the 19th Amendment.
Menckeniana Magazine
Please note: Beginning June 1, 2023, Menckeniana will only be available through JSTOR. Please contact us with any questions about this change.
Menckeniana is an annual scholarly publication devoted to H. L. Mencken, for members of the Mencken Society and subscribers. Subscriptions cost $20 per year.
Learn more about the magazine, and the rest of the H.L. Mencken collection. You can address orders and inquiries to:

Special Collections
Enoch Pratt Free Library
400 Cathedral Street
Baltimore, MD 21201-4484
For help with downloads or other questions, please call (443) 984-2450 or email spc@prattlibrary.org.

Compass PDF
View or download the latest issue
---
Compass PDF
---
Read the most recent Compass issue, featuring news, articles, and events.
Support Us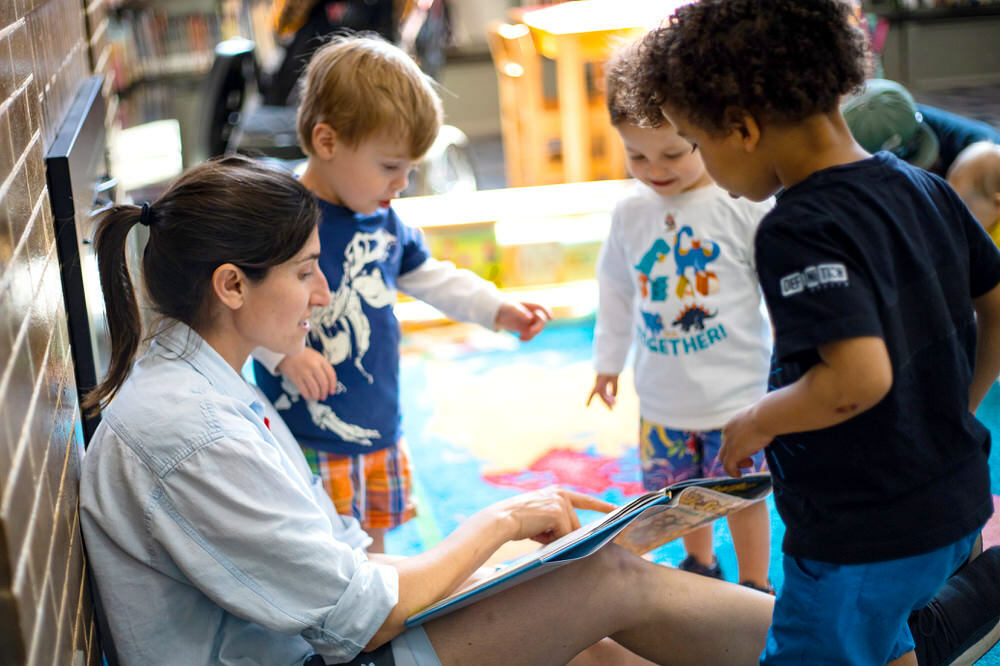 ---
Support Us
---
Your gifts provide crucial support for a wide range of Library programs and services that receive little or no public funding.