Rules of Conduct
Welcome to the Enoch Pratt Free Library, we hope your experience with the Library is a positive one! Please follow these basic rules of courtesy and responsibility during your Library visit.
Please respect the rights of other Library customers by:

Observing Library policies and these Rules of Conduct
Avoiding behavior that disrupts the work of staff and customers
Cooperating with Library staff who interpret and apply the rules
Providing proper supervision of children in your care
Respecting the use of designated service areas
Observing all federal, state, and local laws
For the comfort and safety of customers, volunteers and staff, and the protection of Library property, we have outlined examples of conduct that are not allowed on Library property. Any customer who engages in the following actions will be required to leave the Library and have Library privileges suspended:
Making disruptive noises such as loud talking, screaming, or banging on computer keyboards
Verbally threatening or harassing other customers, volunteers, or staff, OR using obscene and/or abusive language
Using electronic devices, with or without headphones, set at a volume that disturbs others, or talking loudly on a cell phone so that it disturbs other customers
Loitering on Library premises, i.e. sitting or standing about, or lingering aimlessly
Being barefoot, shirtless, or otherwise attired so as to be disruptive to the Library environment
Using Library restrooms for bathing, shaving, changing clothes, or doing laundry, or bringing Library materials into Library restrooms
Having body hygiene that is so offensive as to constitute a significant nuisance to other persons
Sleeping, lying down, or giving the appearance of sleeping, in or on Library premises
Gambling, or playing cards or table games (unless part of a Library program)
Using Library computers in violation of Internet Use Policy, to include viewing pornographic websites
Tampering with Library equipment and/or moving Library furniture from where it is placed by staff
Carrying beverages without caps or lids in the Library, or consuming food (unless part of a Library program)
Smoking, chewing tobacco, or using electronic cigarettes or any other tobacco product in the Library
Being under the influence of alcohol and/or illegal drugs
Bringing pets or animals, other than service animals, into the Library (unless part of a Library program)
Soliciting Library customers or staff for money, non-Library fundraising or donations, petition signatures, votes, or political support
Sexually threatening or harassing other customers, volunteers, or staff, including stalking, staring, lurking, offensive touching, and obscene acts such as sex acts or indecent exposure
Physically threatening or harassing other customers, volunteers, or staff, including fighting or throwing things
Mutilating, damaging, or defacing Library property
Removing books from the Library without checking them out, to include removing barcodes or tampering with security devices
Carrying firearms, ammunition, or dangerous weapons of any type
Selling, distributing, using, or possessing alcohol and/or illegal drugs
For the safety of all, Library staff reserve the right to inspect customers' briefcases, over sized handbags, backpacks, luggage, packages and shopping bags. The Library reserves the right to designate areas for certain services and/or functions, such as the Children's Department or Laptop Lounges.
Enforcement of these rules will be conducted in a fair and reasonable manner. Library staff, security officers or local police will intervene to stop prohibited activities and behaviors. Failure to comply with the Library's established rules, regulations and policies could result in removal from the premises for a period of one day to one year. Violations could also result in the restriction and/or termination of Library privileges, including the use of computers and other equipment.
Unattended Children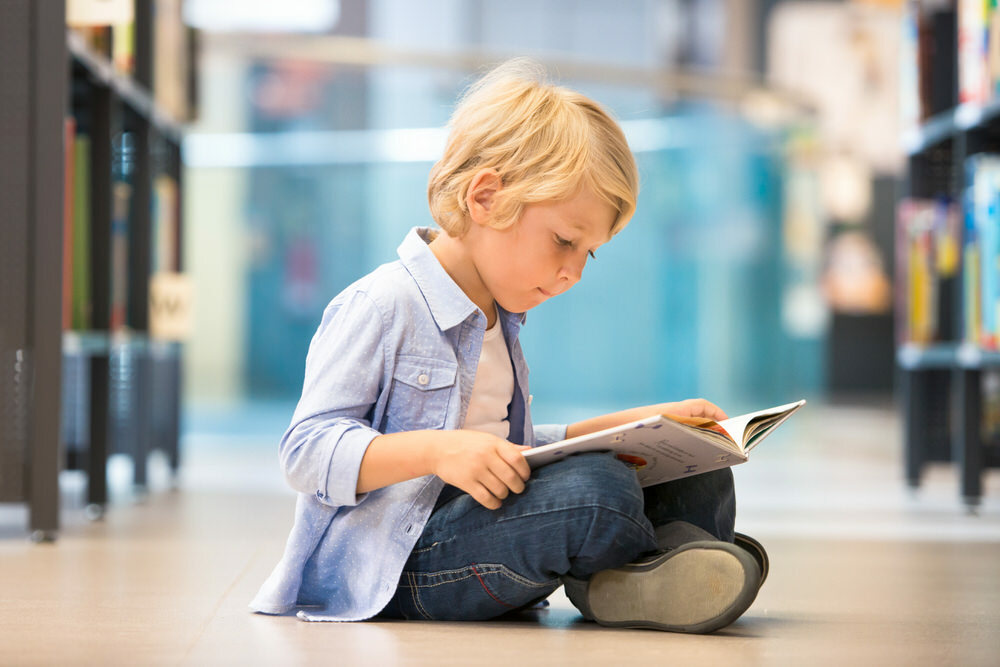 ---
Unattended Children
---
Parents, guardians, and/or caregivers are responsible for the safety and behavior of children in the Library.
Internet Use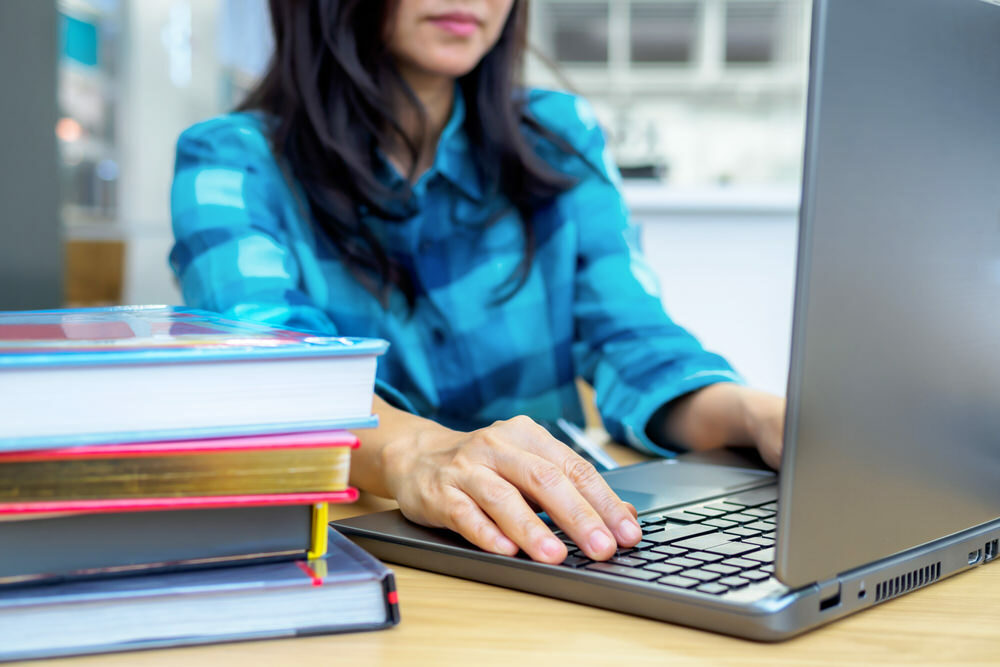 ---
Internet Use
---
Access to the Internet is available free of charge to all Library customers. Learn more about the Internet Use Policies that should be observed in all locations.