Privacy Policy
Learn more about the Pratt Library privacy policy that applies during your visit to the Library or usage of Library resources.
Summary
Enoch Pratt Free Library (the "Library," "we," or "us") is committed to protecting the privacy of our customers, donors and other contacts. In accordance with the American Library Association's Code of Ethics: "We protect each library user's right to privacy and confidentiality with respect to information sought or received and resources consulted, borrowed, acquired, or transmitted." Customer records are confidential. Their inspection, use or disclosure is prohibited (Annotated Code of Maryland ED §23-107) and are excluded from disclosure under the Maryland Freedom of Information Act (ST GOV §10-616) unless otherwise provided by law.
We will not collect or retain your private and personally identifiable information without your consent. We require your personal information in order to set up a library account by assigning you a unique identity within our system. This protects you from fraudulent use of your library card and unauthorized access to your user history.
To safeguard privacy, customers requesting information will be asked to provide their library card number, name, and other information. Information can also be given to persons authorized by the cardholder to access their record with a signed note of permission given by the cardholder.
Enoch Pratt Free Library respects your privacy and acknowledges the need for appropriate protection and management of personal identifiable information. This privacy policy is meant to inform users of our guidelines and procedures regarding how we collect information from users, how we use it, and your rights to this information.
Collection of Personal Identifiable Information
Personal identifiable information is any information that may be used to identify you as an individual, including your first and last name, your home or other physical address, your email address, your credit card number, and other comparable information. When you visit our website, catalog, and/or any co-branded third party site, Enoch Pratt Free Library will ask for and collect personal identifiable information to provide you with products and services; for communication purposes; to provide customer service; to send marketing emails; and for internal promotional purposes.
Enoch Pratt Free Library collects personal identifiable information about you from various sources including, but not limited to, the following:
information required to register for a library card;
information we collect from events/programs participation;
information about your transactions with us;
information we collect from webform submissions; and
information we receive from Library server logs from your browser, including IP address, cookie information, and the page requested.
Disclosure and Sharing of Personal Identifiable Information
Enoch Pratt Free Library will not distribute, sell, rent, or otherwise disclose your personal identifiable information to any third party except as follows:
to business partners and other third parties that help us to provide certain products and services to you, for research, and to process payments;
when required or permitted by law such as in response to warrants, subpoenas, or other valid legal process;
when you have consented to such disclosure.
Cookies
Cookies are data files that our website transfers to a user's computer to store information that will make our site more useful. Cookies allow websites to facilitate and customize user sessions by saving preferences and tracking information. We use the data collected by cookies to retrieve certain information previously provided by you and to help us provide our users with a better experience. Most web browsers are initially set up to accept cookies. However, you can set your browser preferences to indicate when a cookie is being sent or to refuse all cookies. If you refuse cookies, you may have difficulty accessing certain services available on our website. If you are actively attempting to avoid the use of cookies, you should not use any application or website that uses cookies.
Google Analytics
Enoch Pratt Free Library uses Google Analytics to inform and optimize our site based on user actions. We track information such as IP address, browser type, operating system, the date and time of visit and the pages a user visits during a session. We do not associate this information with any individual person or entity and only use the information to improve our website. To provide users options on how their data is collected by Google Analytics, Google has developed an opt-out browser add-on, to enable users to opt-out of Google's programs.
Links to Databases
When connecting users to licensed databases and other electronic resources outside the library, the library releases information that authenticates the user as a library card holder of the Enoch Pratt Free Library. Users must be aware, when accessing remote sites, that there are limits to the privacy protection the library can provide and the Library does not exercise control over, or responsibility for, information about you collected by other websites linking to or from the Library website. You access these sites at your own risk.
Links to Other Sites
There are links on our website that will take users to other websites that are beyond our control. These websites may use cookies, collect data, or solicit personal information. Enoch Pratt Free Library has no control over these websites or how they collect, distribute, or otherwise use any personal information. Enoch Pratt Free Library is not responsible or liable for the policies, actions, or content of other websites. We encourage our users to exercise caution when using other websites, and review the terms of service and privacy policies available at these other websites. You access these sites at your own risk.
Children's Privacy (Individuals Under 13 Years of Age)
Parents or guardians of a child under the age of 13 may obtain access to their child's records only if they provide the child's library card or card number. Enoch Pratt Free Library encourages parents and guardians to take an active role in their child's online activities. Children under 13 years of age are required to obtain a parent's or guardian's permission before using our website. Enoch Pratt Free Library is committed to protecting the privacy of children and does not knowingly collect, use, or disclose personal identifiable information about visitors to our website who are under 13 years of age.
Changes to This Policy
Enoch Pratt Free Library reserves the right at any time to change or modify this privacy policy and reserves the right to make the revised or changed privacy policy effective for information we've already acquired, as well as any information we receive in the future.
Contacting Us
If you have comments or questions about our privacy policy, or any inquiries or requests concerning your personal data, email to privacy.policy@prattlibrary.org.
Your Acceptance of These Terms
By using this website, you acknowledge and agree to the terms and conditions of this privacy policy. If you do not agree to these terms, please do not use this website.
These policies are up-to-date and in effect as of August 20, 2019.
Social Media Policy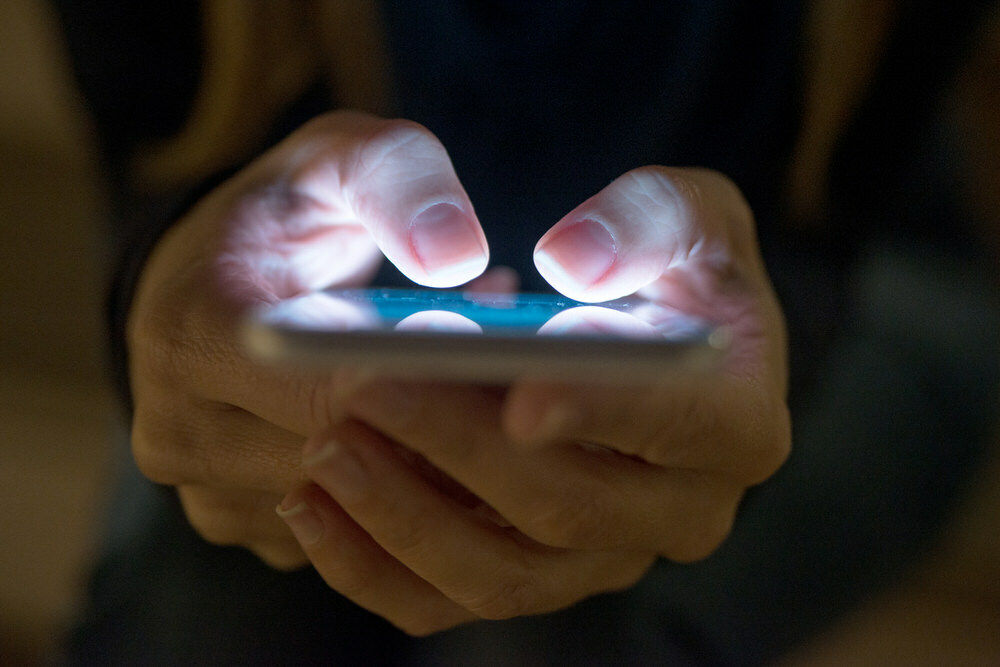 ---
Social Media Policy
---
Read the policies that apply to all Pratt Library social media accounts.
Internet Use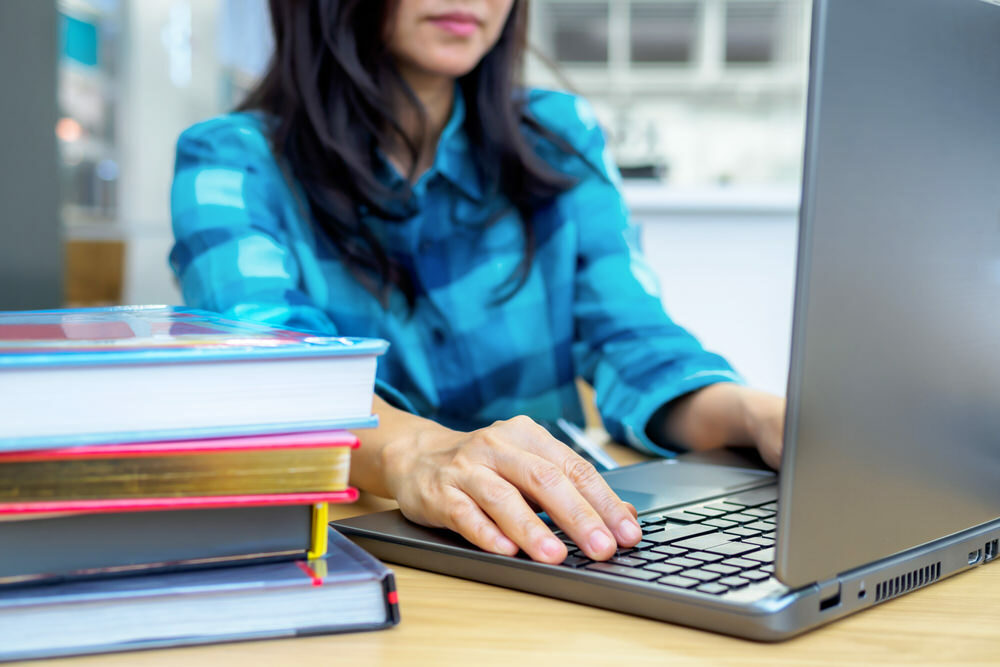 ---
Internet Use
---
Access to the Internet is available free of charge to all Library customers. Learn more about the Internet Use Policies that should be observed in all locations.