Materials Selection Policy
How Baltimore Chooses: The Selection Policies of the Enoch Pratt Free Library is the framework that guides the development of the library's collections. Written for customers as well as library staff and trustees, this policy serves to strengthen collection building, aid training, and inform customers of our selection policies and our commitment to providing excellent, responsive collections.

Download the PDF version of How Baltimore Chooses
Printed copies are available for purchase. Send $15 per copy (includes shipping and handling) payable to Enoch Pratt Free Library to:
Printing & Publications
Enoch Pratt Free Library
400 Cathedral Street
Baltimore, MD 21201
For more information, contact the Printing & Publications Office at (410) 396-5494.
You can also suggest a new book or other title for the Pratt Library to purchase and add to the collection. Please check the catalog first to see if we already have it.
Contact Us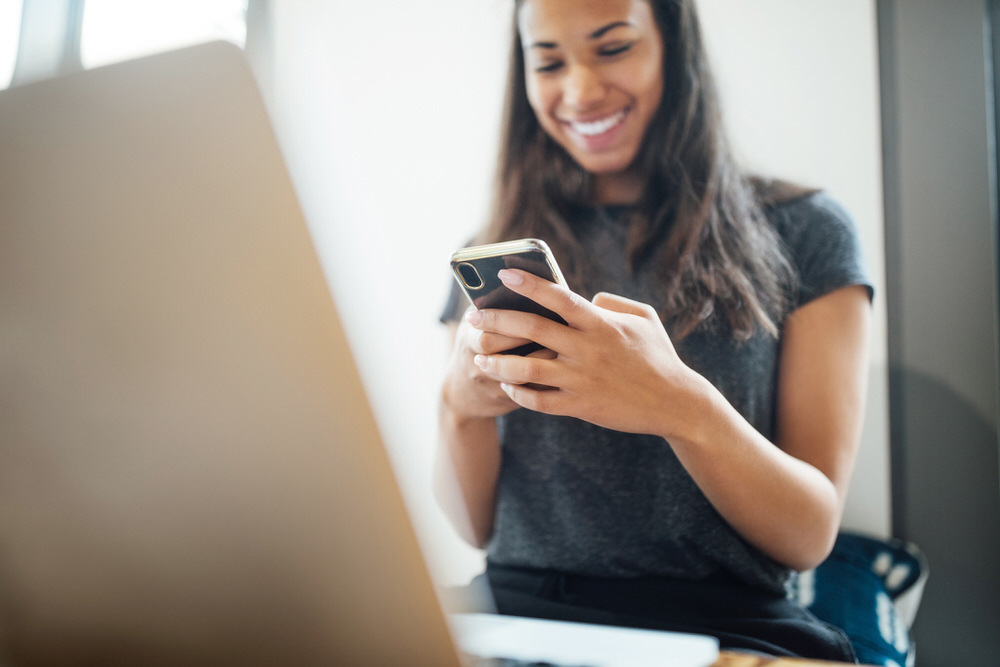 ---
Contact Us
---
Have a question or need assistance? Call, email, or live chat with Pratt librarians.
Books & More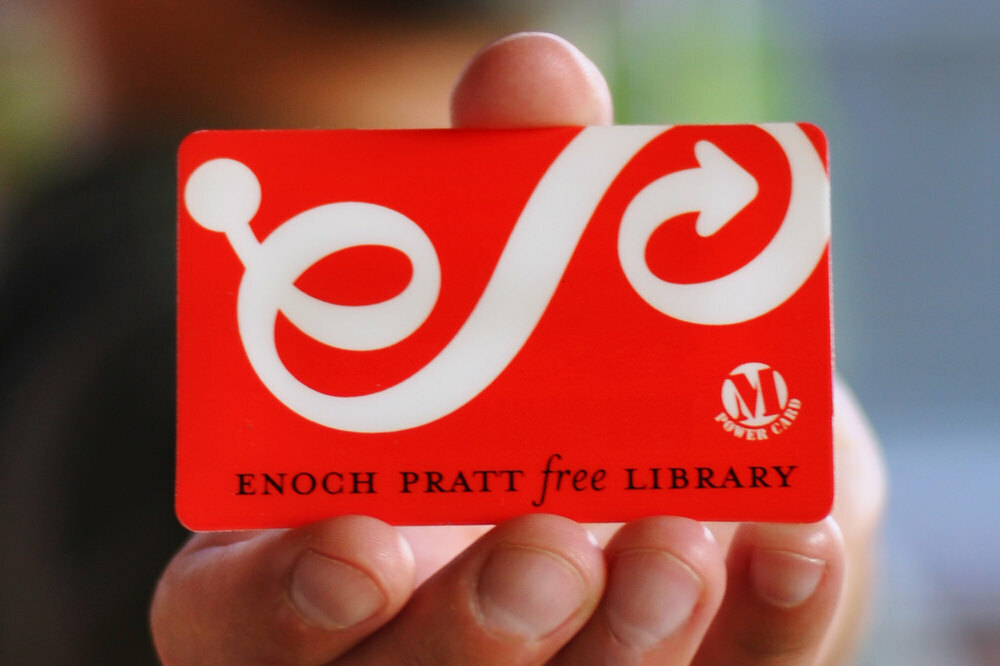 ---
Books & More
---
A Pratt library card gives you access to everything from books, eBooks, and audio books to movies and music.