A podcast of the Enoch Pratt Free Library, this series features conversation with leaders and innovators having a positive impact on Baltimore City. Your journey starts here...

Listen to episodes below, or subscribe on iTunes, SoundCloud, or RSS.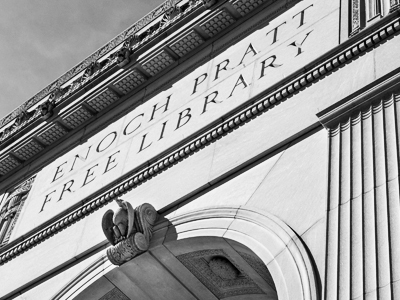 September 2019
Welcome Back to the Central Library
One of the most historic buildings in Baltimore City has undergone a $115 million renovation. In the episode we talk about the transformation of the Enoch Pratt Central Library with Chief of Facilities John Richardson and consulting architect Sandra Vicchio. Pratt CEO Heidi Daniel joins us to discuss the impact the building will have for generations to come.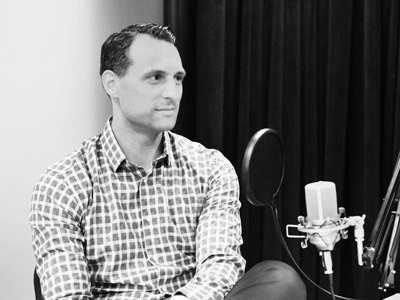 July 2019
Lawyer in the Library
Free legal help available at your Pratt Library. In this Free to Bmore episode, Maryland Legal Aid's Todd Cagwin discusses the expanding Lawyer in the Library program and how it has touched many lives… including his own.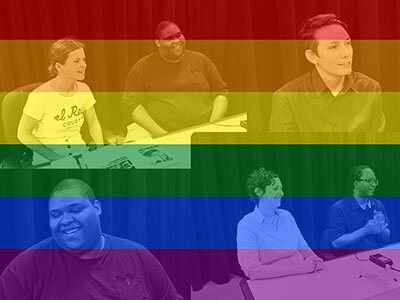 June 2019
50 Years of Pride
It's been half a century since the Stonewall Uprising kicked off Pride marches across the world. In this episode, LGBTQ + community members discuss how far the movement for equal rights has come, and how much further there is to go.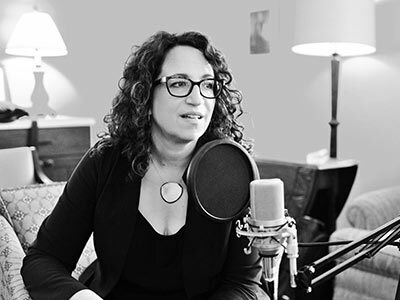 May 2019
Amy Webb
Futurist Amy Webb talks about the impact artificial intelligence is having on all of our lives, and how advances in technology and that way it is used will change the course of history. Check out her new book The Big Nine at the Pratt today.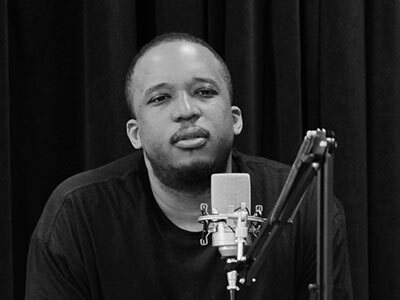 April 2019
D. Watkins
Baltimore writer D. Watkins delves into his new memoir We Speak for Ourselves: A Word from Forgotten Black America. Watkins talks about his life, the struggles Baltimore faces, and what each of us can do to help the city. Check out We Speak for Ourselves at the Pratt Library today.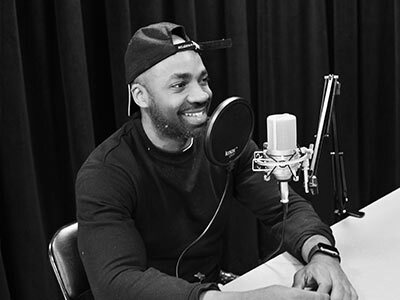 March 2019
The Master Plan
Social entrepreneur Chris Wilson bravely shares his inspirational life story. Serving life in prison at age 17, he developed a Master Plan that led him to a life of purpose. Check out his book The Master Plan at the Pratt Library now.