A podcast of the Enoch Pratt Free Library, this series features conversation with leaders and innovators having a positive impact on Baltimore City. Your journey starts here...

Listen to episodes below, or subscribe on iTunes, SoundCloud, or RSS.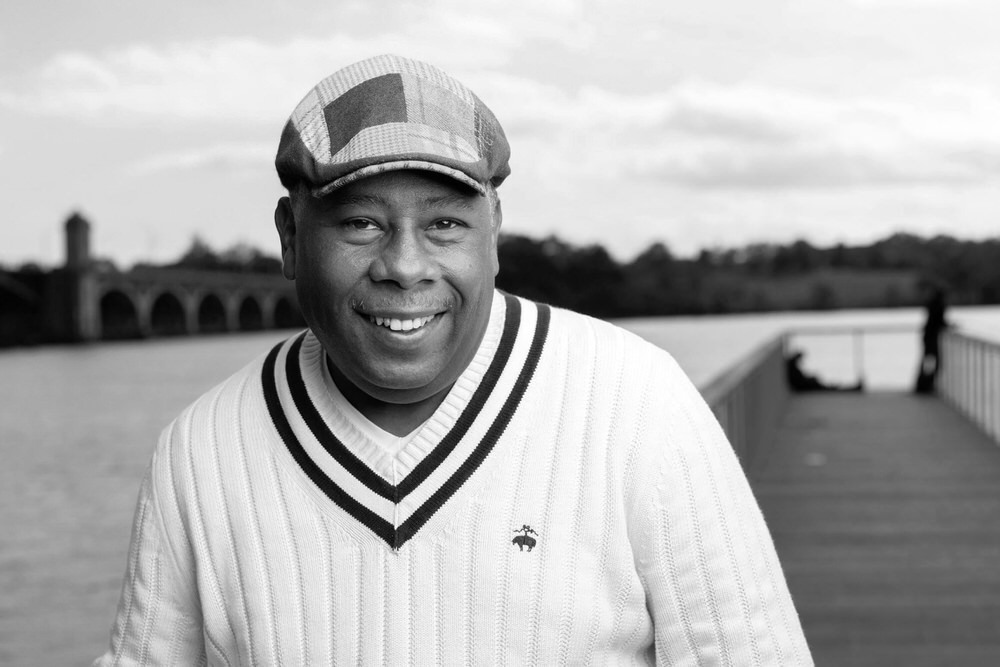 December 2021
More Than a Shop
From clippers to coping strategies, Troy Staton has expanded what it means to be a barber shop. His program called More Than A Shop provides literacy help, health screenings, art shows, and more at a dozen barber shops and salons, making Baltimore better one haircut at a time.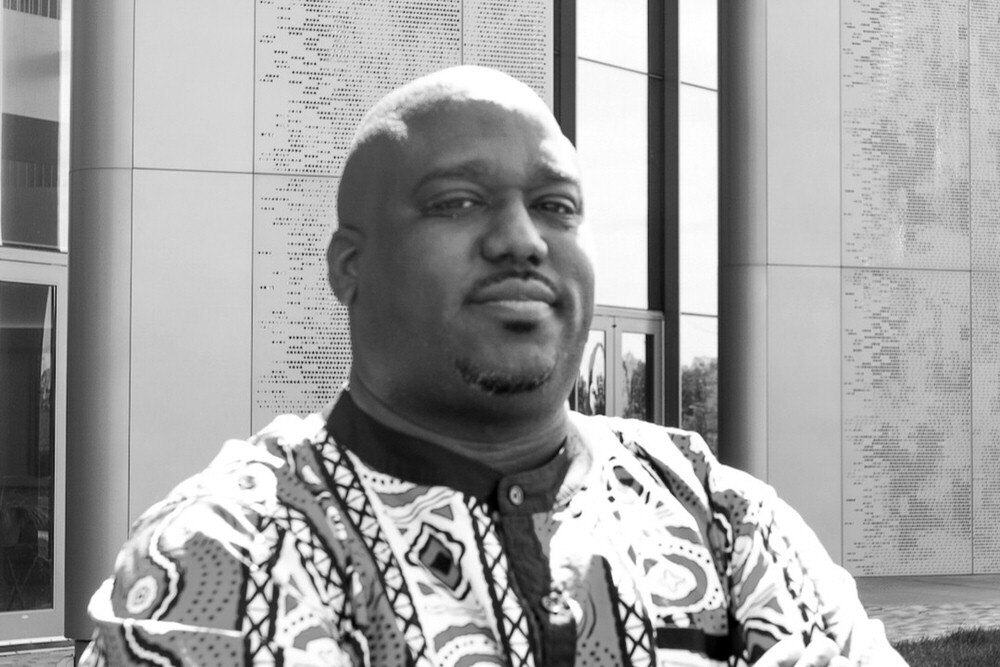 November 2021
The Black Butterfly
He calls himself a scholar of historical trauma, and in his book The Black Butterfly, Dr. Lawrence Brown lays bare the history of harmful politics in Baltimore and what he thinks should be done to make black neighborhoods matter.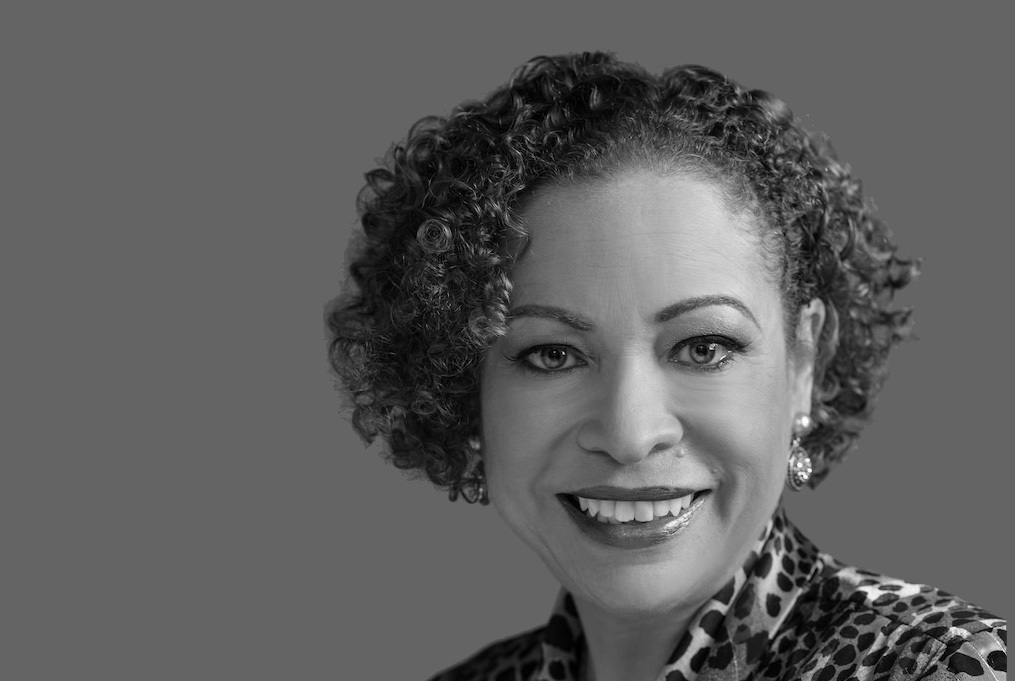 October 2021
Annette March-Grier
It's been a safe space for Baltimore families for more than a decade. In this episode, we speak with Roberta's House founder Annette March-Grier to take a look at the history of the family grief support center and the impact it has had on our community.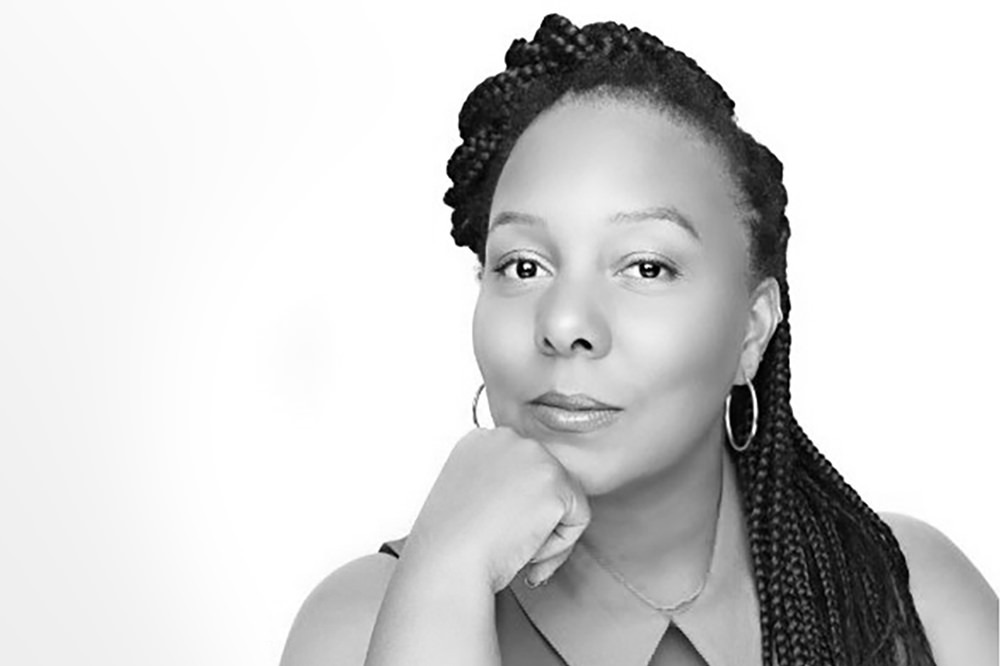 September 2021
Raguel Broy, Baltimore City Health Dept.
There's a new push to transform Baltimore into a Healing City. And it starts with the city's approach to trauma. In this episode of the Free to Bmore podcast, Raguel Broy, Director of Trauma and Training Services talks about the impact she hopes this has on Baltimore.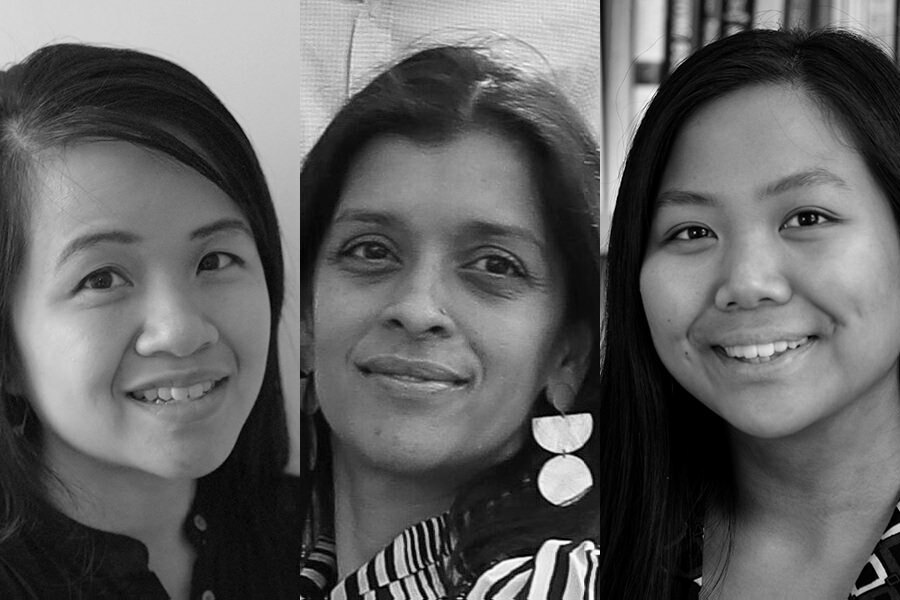 May 2021
Baltimore Asian Resistance in Solidarity
With a reported uptick in hate incidents against Asian Americans and Pacific Islanders, the Free to Bmore podcast goes one-on-one with members of Baltimore Asian Resistance in Solidarity.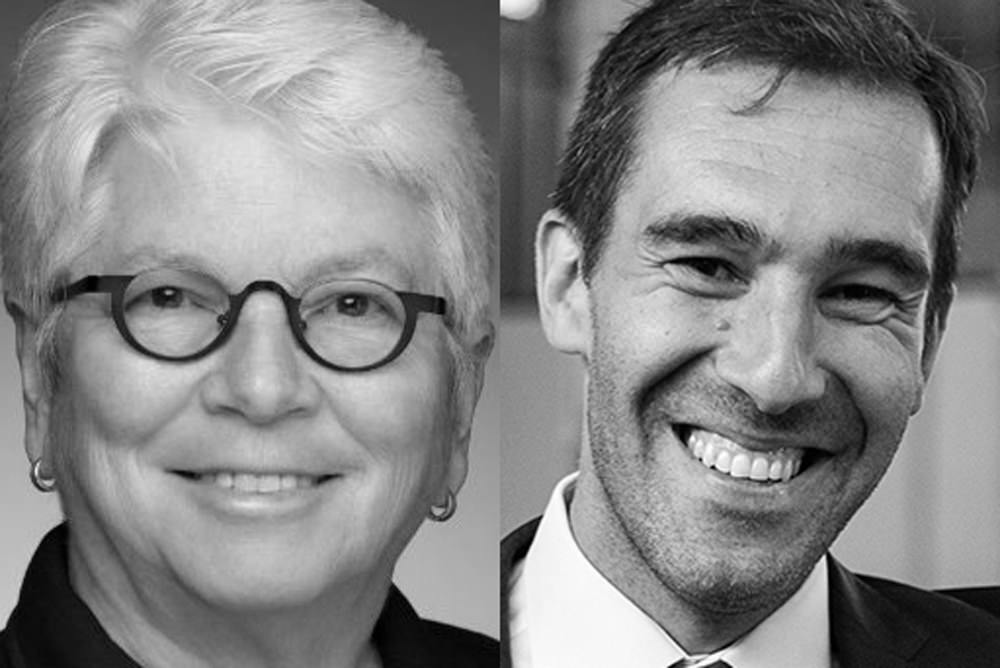 March 2021
Delegate Maggie McIntosh & Councilman Zeke Cohen
She's a fixture in Annapolis and he is a fresh face on the political landscape. Delegate Maggie McIntosh and Councilman Zeke Cohen talk to the Free To Bmore podcast about how they're trying to lead Baltimore forward.