Dell Chromebooks
The Pratt is working to connect the community and improve digital equity thanks to a generous donation of 1,000 Chromebook devices from Dell Technologies.

About the Program
The project connects children and families in Baltimore to affordable internet, provides access to appropriate devices, and teaches skills they need to be proficient in digital technology. Each child who receives a laptop will also get a resource guide with Pratt resources and available technological support. In addition to personal, direct support for the laptop recipients, the Digital Equity team can help program participants connect to online resources for technical support and training, among other things.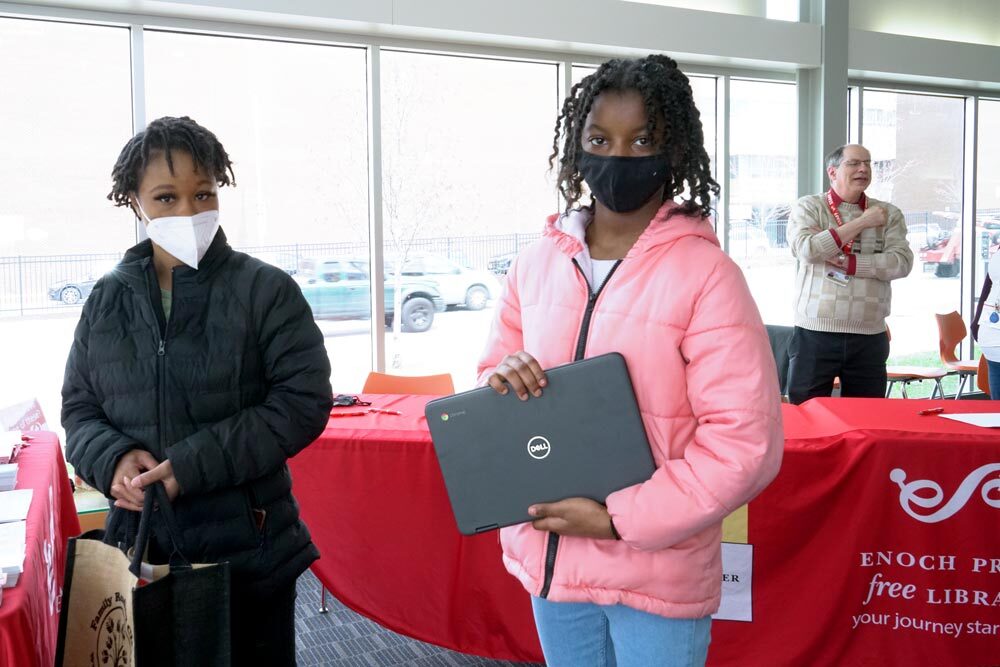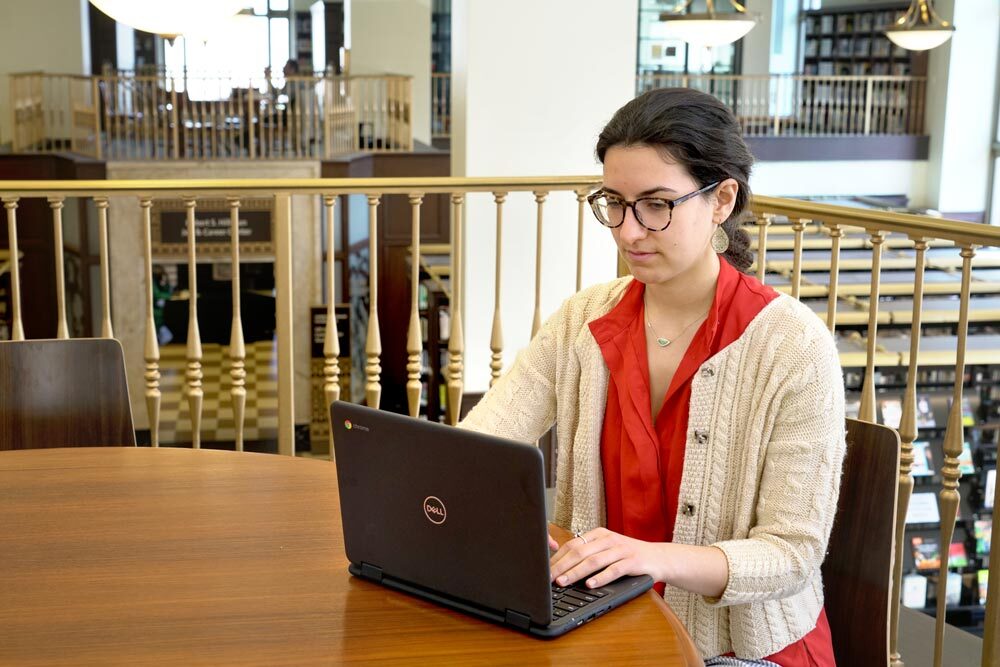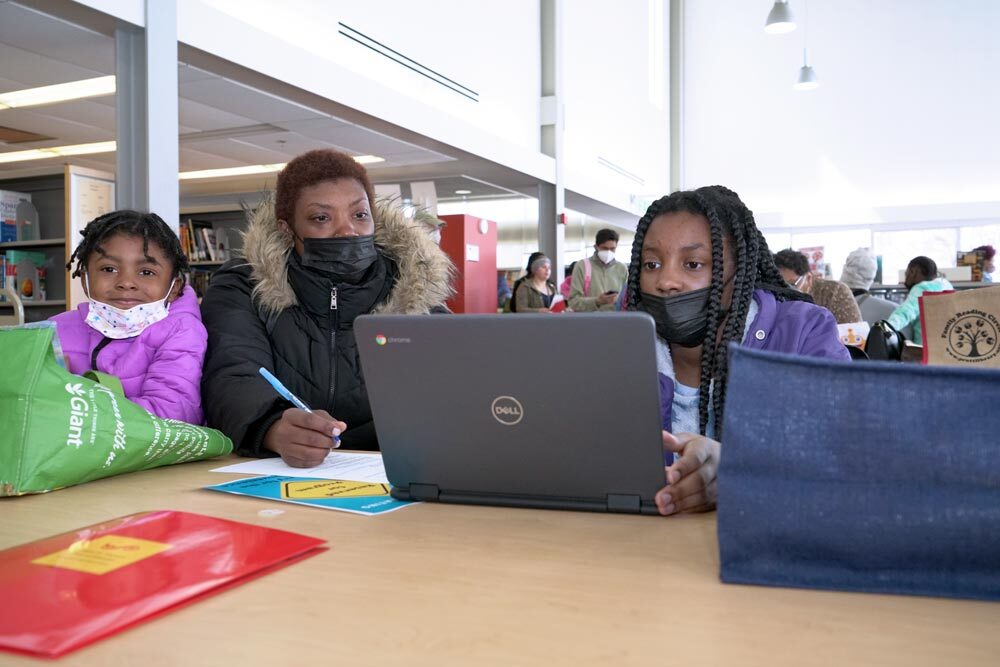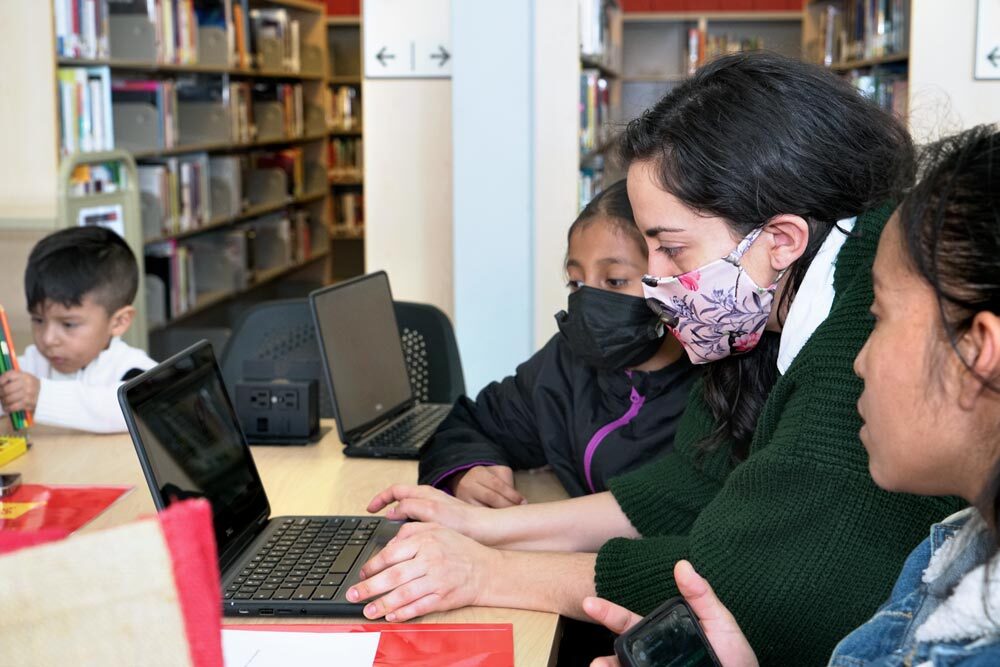 Thank You to Our Partners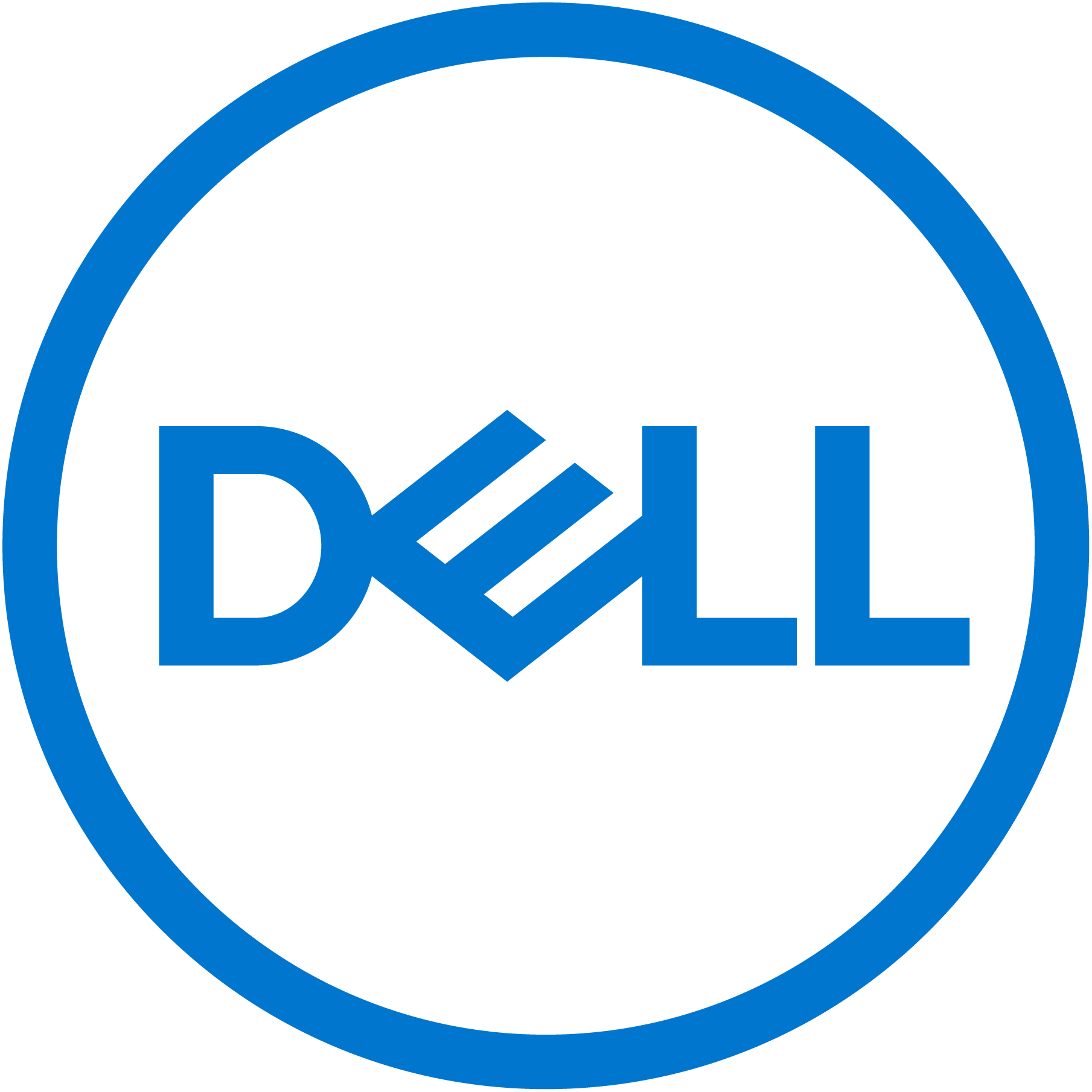 In partnership with the Baltimore Digital Equity Coalition, the Dell Chromebook program aims to connect school-aged children in Baltimore City with digital literacy skills, resources, and a Chromebook.
Thank you to Dell Technologies for their generous donation of 1,000 Chromebook devices.