Resources for Teens
Explore reading recommendations and activities for teens on the topic of diversity, equity, and inclusion.
Mission Statement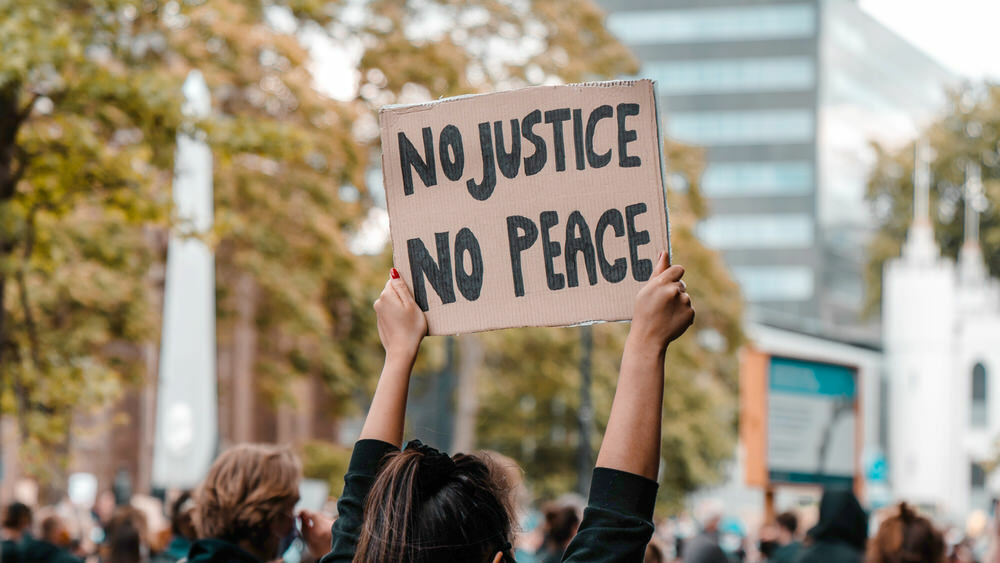 Teens and young adults of all races are lighting the path to the fight for racial justice, and we know that these are consequential times and dialogue has never been more important. The Council's goal is to help empower these young people with space and resources to help them engage these important conversations.
We'd like to see meaningful connections made with youth of Baltimore City. Further, it is important for us to show that the library is not just about books. We need your input to make the Pratt a more welcoming place for everyone, especially teens.

Get Involved
Share your voice! We are seeking young people interested in speaking up for equity. If you are creative, please share your work with Enoch Pratt Free Library. You might be highlighted on our website.

To submit your work, email teenantiracism.deicouncil@prattlibrary.org.