Resources for Teens
Explore reading recommendations and activities for teens on the topic of diversity, equity, and inclusion.
Mission Statement
The Pratt's Diversity, Equity & Inclusion Council recognizes that our teens and young adults are always learning. Today's teens have more awareness and acceptance about diversity and what constitutes fairness and racism than many of their parents and teachers, and other adults. And so, we want to listen. It's important to learn what our teens and young adults think, and how they see our communities and nation moving forward.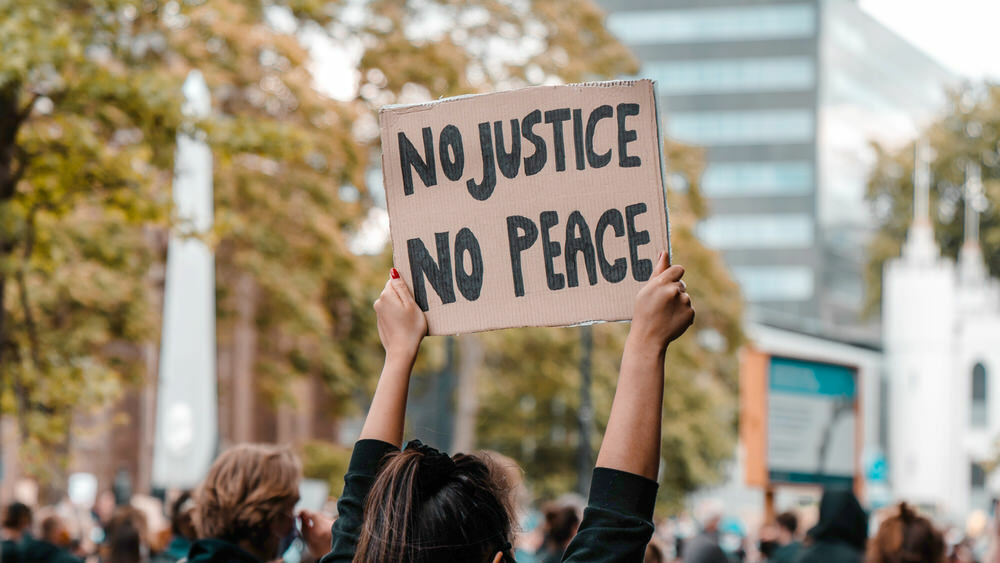 Teens and young adults of all races are lighting the path to the fight for racial justice, and we know that these are consequential times and dialogue has never been more important. The Council's goal is to help empower these young people with space and resources to help them engage these important conversations. It is because of the collective voices and determination of our youth that our nation has ushered in a critical milestone of American History!
At the Pratt, we are excited to provide space for the input of our young Baltimoreans. We want to advance our efforts in making meaningful connections to youth within Baltimore City. Further, it is important for us to show that the library is not just about books, at the Pratt we want to reflect all needs and voices of young people and we want you to help us make change. We need your input to make the Pratt a more welcoming place for all our communities, especially teens.

Get Involved
Here is your chance to be heard across the City and around the State! Using the thought-provoking prompts below, write a response in the form of an essay, or a poem.