Resources for Children
Explore reading recommendations and activities for children on the topic of social justice.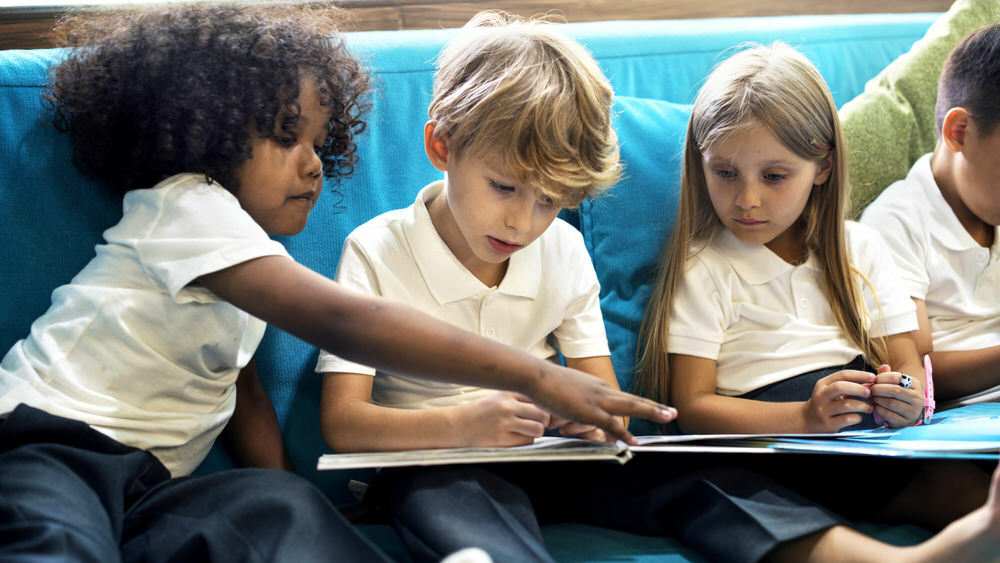 Mission Statement
The Pratt's Diversity, Equity & Inclusion Council recognizes that our children are always learning. As parents we all strive to raise our children to become awesome, warm, and caring human beings, as well as contributing citizens. But how do we succeed with so many negative forces rising against the ideals we set forth for our children? The Pratt is here to help. We want children to think about creating a community, neighborhood, and world they want to see, and realize that it begins with them.

Get Involved
At the Pratt, we have developed engaging, positive, and educational activities for children to do what they do best: play, learn, and love.