Resources for Adults
Explore reading recommendations and activities for adults on the topic of diversity, equity, and inclusion.
Mission Statement
The Pratt's Diversity, Equity & Inclusion (DEI) Council's Adult Anti-Racism Subcommittee creates opportunities for library customers and library staff to engage in learning and action that challenges institutional and systemic racism in our community. Through the development of in-house initiatives and strategic partnerships with community organizations long engaged in racial equity work, we elevate the call for racial justice and seek to build the Enoch Pratt Free Library's capacity to contribute to that mission.

Get Involved
The DEI council believes it is critical to recognize community organizations already engaged in impactful racial justice work. One such organization is Showing Up for Racial Justice (SURJ), a national education and advocacy organization with local chapters around the U.S., including in Baltimore City. SURJ organizes white people to take action to undermine white supremacy as part of a larger multi-racial, cross-class movement centering the leadership of people of color.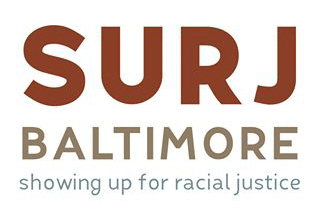 SURJ is a national network of groups and individuals working to undermine white supremacy and to work toward racial justice. Through community organizing, mobilizing, and education, SURJ moves white people to act as part of a multi-racial majority for justice with passion and accountability. SURJ provides a space to build relationships, skills, and political analysis to act for change. Visit our website or facebook for resources, events, actions, and to join our mailing list.
SURJ's focus on creating allies committed to racial justice aligns with the DEI Council's mission to provide library staff and customers with space to engage in conversations and opportunities to take action. Learn more and get involved at the SURJ Baltimore Facebook page.
Upcoming Events
Equity Statement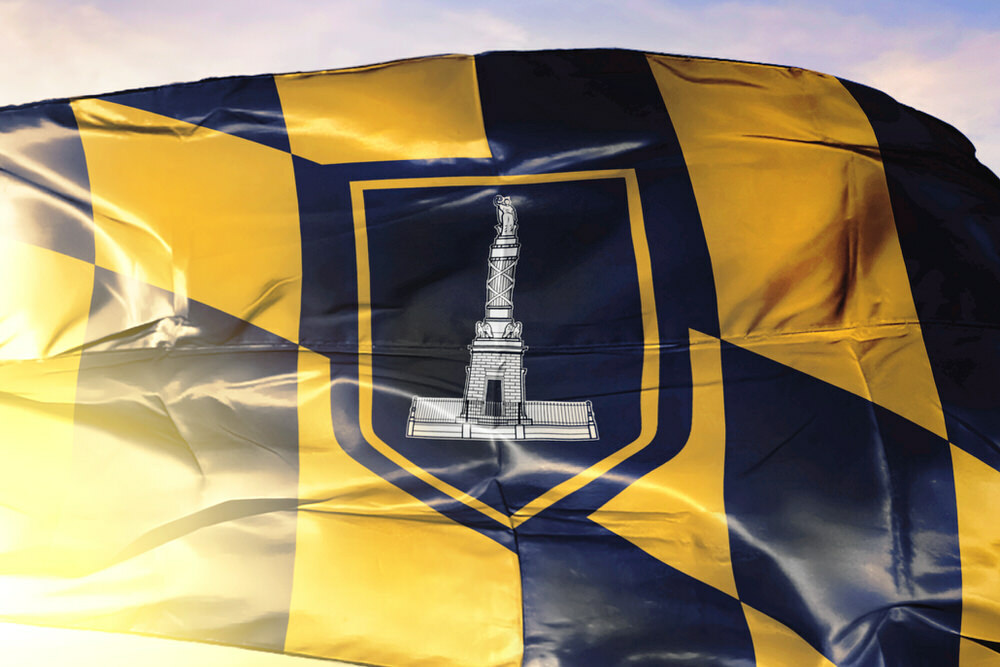 ---
Equity Statement
---
The Enoch Pratt Free Library stands with the city of Baltimore and our community in the fight against systemic racism.
Pratt Library Resources for Adults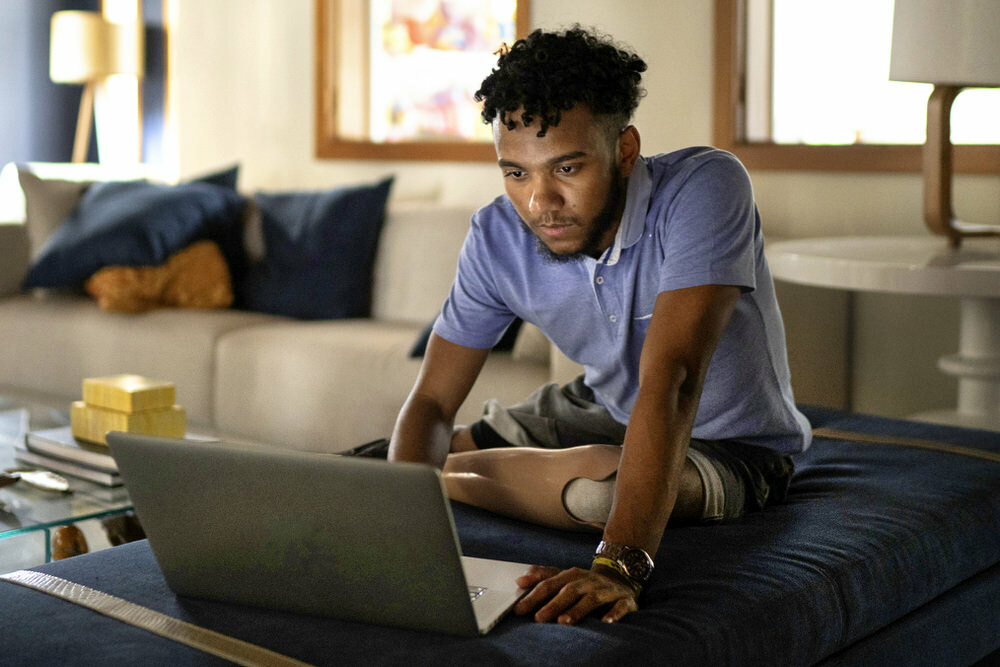 ---
Pratt Library Resources for Adults
---
Find job and career assistance, fitness classes, writing groups and much more at Enoch Pratt Free Library.