A Message from Pratt Library Leadership
Statement on Diversity, Equity & Inclusion
From Our President and CEO, Heidi Daniel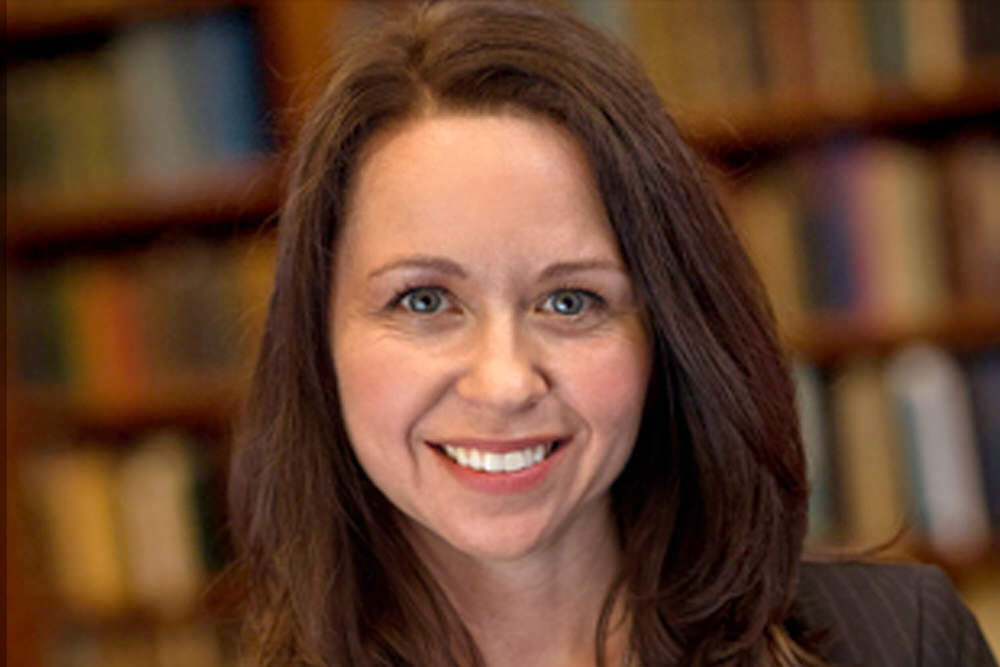 The Pratt began as a gift of social change. The 1882 ideal that all people, regardless of race, color, or background, were deserving of a more inclusive and equitable Baltimore, remains a core value of the Enoch Pratt Free Library today.
In honor of our proud legacy, we are deliberate in our commitment that the Pratt remains a community space that is open and welcoming to all. By advancing a culture of equity and inclusion, we view our role as a community partner and an engine of social change responsible for meaningful scholarship, diverse programming, and innovative ideas that move our city, our employees, and our community stakeholders forward.

Read a joint message from the Pratt Library CEO & Incoming Chair of the Board on the Pratt Chat blog.
---


Statement on Diversity, Equity & Inclusion in Our Workforce
From Our Chief Human Resources Officer, Robin Moran
At the Pratt we are committed to the idea that a workforce reflective of its communities is a workforce better prepared to serve. We believe that it takes diverse talent to produce diverse services, and that a focus on equity and inclusion improves employee performance, influences creative approaches to our business, and drives outcomes that have the potential to change a city.
For us, diversity, equity, and inclusion are core values that are reflected in our policies and procedures, and integrated throughout the life-cycle of our talent. By leveraging our workforce diversity and advancing a culture of equity and inclusion, we position our employees for great achievement and proudly support them in all that they do.
Our commitment to diversity, equity, and inclusion is reflected in:
Our approach to attracting, recruiting, and hiring the most diverse of the best and the brightest through structured, fair, and objective decision-making processes
Our active and intentional approach to educate, promote, and advance the careers of our employees through the lens of equity and merit
Our vigilant support of policies, practices, and anti-harassment measures that protect the rights of our employees to live their best lives with respect, authenticity, and without barriers of bias or discrimination
Our commitment to strategies that actively approach job classification and compensation with an equity lens and our obligation to resolve identified gaps
Our resolution to ensure work conditions and work spaces for all employees at all classification levels reflect fairness, respect, and dignity